Don't underestimate the power of people

Pizza Hut Australia has taken on an experience marketing campaign as a great way to get their new product, the Footy Feed, out into the real world and into the hands, mouths and hearts of real consumers!

One of the best ways to stay remembered by a bunch of footy loving Australians is to give the whole crowd free pizza, chicken wings and garlic bread! Over the last couple of weeks we have been working with oOhEdge and Pizza Hut to bring this experience to the footy fanatics of Tamworth NSW, complete with the dipping sauce of course!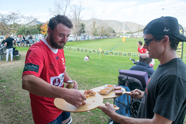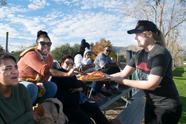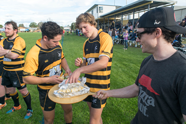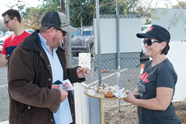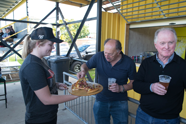 So when you want your products to stand out from the crowd, let's make sure you get the right attention from the right audience.
Give us a call today: 02 6761 2222