---
The Effectiveness of Viral Advertising
We have watched the media market change dramatically in the past 10 years and appealing to the younger generation and keeping them engage can prove difficult for any business in the modern era, with younger generations becoming more and more unpredictable with their brand loyalty and shopping habits.
Cleaning brand Scrub Daddy however has chosen a very unconventional marketing tactic to massively boost their brand on TikTok.

Scrub Daddy has become an Australian household name by posting memes and viral trends to engage the younger generation and it shows, with the Shark Tank Success boasting 1.9M followers and 41.8M likes on the video platform, with each new video posted gaining between 100K and 2M views each.
Contributed to Scrub Daddy's status as a house-hold name and increased its popularity across younger generations using the platform.
And this isn't the only company with success in this space.

Language app Duolingo has implemented a similar marketing tactic, posting content about their mascot 'Duo' the green owl and his fascination with pop star Dua Lipa, instead of posting content about the services they provide.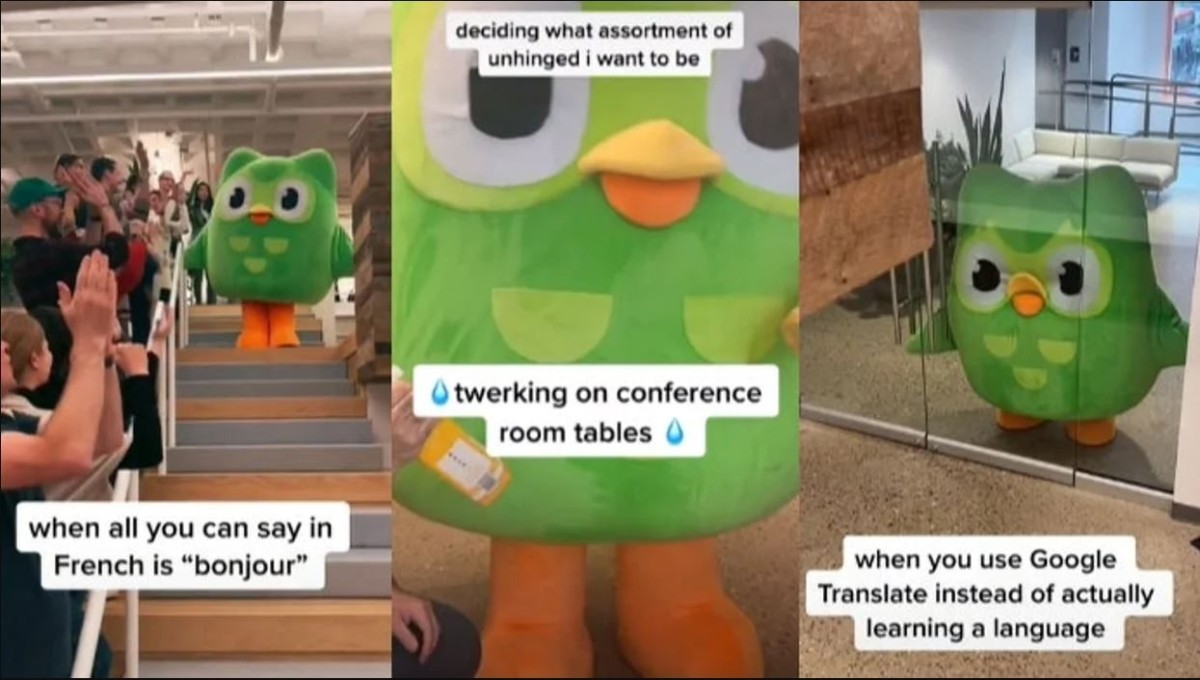 Memes have shown to be a wildly effective marketing tool in the viral space, and the right trend can massively boost profits for a brand, especially when your audience does the marketing for you.
Maximise your marketing effort with us, and consider a viral marketing campaign.
---