---
Making the Unspoken Spoken
Have you seen the landmark national ad campaign aimed at encouraging adults to have sensitive conversations with young people about child sexual abuse that launched on TV screens and social media in October?
The 'One Talk at a Time' campaign depicts three scenarios in which adults gently bring up the subject with children in order to proactively identify inappropriate behaviours such as unwanted touching, inappropriate talk, or photo solicitation as unacceptable, even if it comes from family or friends.
The federal government has invested $22.4 million in the initiative, which it claims is the first of its kind. It will run in traditional media and on online platforms until the middle of 2024.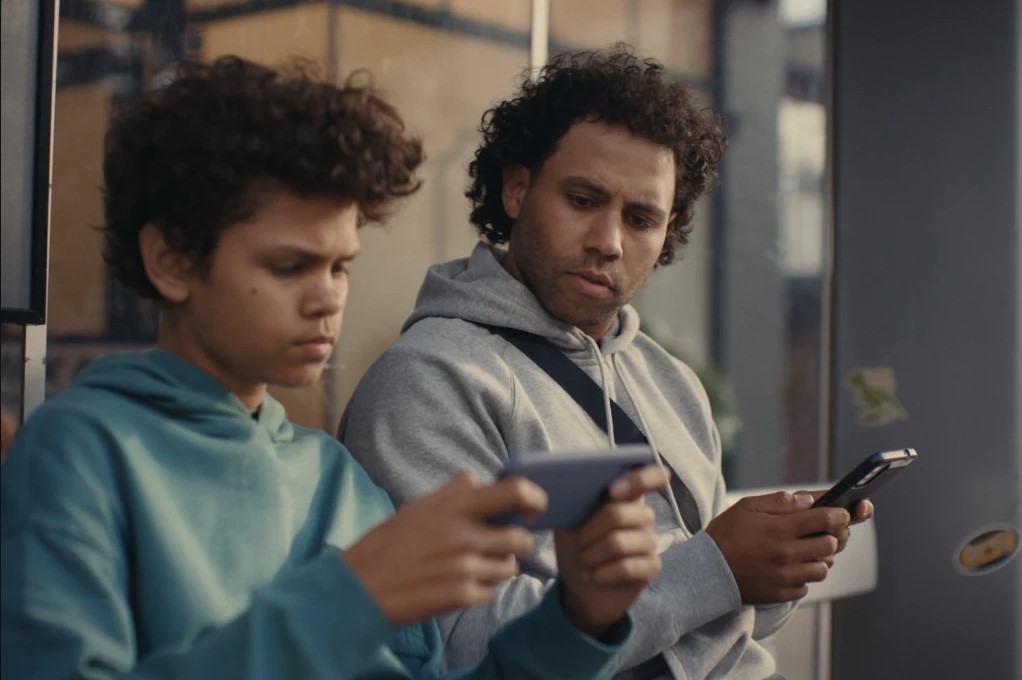 Bruce Morcombe, who founded the Daniel Morcombe Foundation with his wife Denise after their son was abducted and murdered in 2003, called the move a "tremendous step forwards" in developing national policy to protect children.
"Denise and I have, for the best part of two decades as child safety advocates, been pushing state-by-state and federally the message that we need national standards – key messaging that is standardised right across the country. This is the first step forward in allowing that to happen," he said.
The commercials combine actors and animation, with the animation kicking in at the most complicated points of the conversation, such as when an older brother tells his younger sibling, "You know nobody should ever ask you to send pictures of yourself."

Longtime child protection advocate Hetty Johnston said the campaign was powerful and poignant, likening the messaging to a "sledgehammer covered in a feather duster".
"We need to have this conversation and yet it's such a difficult message to get across without triggering and upsetting people. I think they've found the line just exquisitely," she said. "It is saying to all our survivors everywhere, we should have listened to you, and we need to listen now."
The key behind the campaign was to get families talking about the taboo, in this case child sexual abuse and child safety. These commercials are well executed with the use of video and animation, enabling sensitive information to be received by the consumer, feel less confronting and ensure the key messages are heard.
If you want to know how you can get your audience interested in your content, it's time you started a conversation wish us today.
---