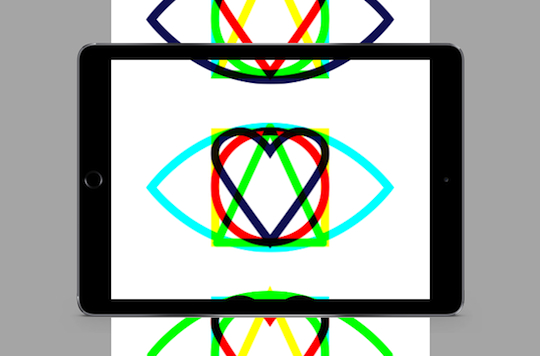 Is your business ready for 2016?

When it comes to delivering your brand to an online audience, the principles of branding still apply. It's important not to consider your digital presence at the end of the branding or rebranding process - make sure it is regarded as a
KEY
part of the brand experience from the outset.
Is your branding agency good at digital?

Perhaps the failure of clients to consider their website as king is the fault of those creative experts they commission to drive the branding effort.

There are many agencies that do branding well (some extremely well), but fail to deliver on digital execution. By the same token, there are digital agencies that do websites and innovative digital applications exceedingly well, but when it comes to branding they should take a seat on the bench.
The bottom line

The core message is this - a business should not consider its website as just another marketing tool. In the digital age it is
THE
marketing tool, and invest accordingly.

When developing the brand identity, it should be made certain that the application of the brand to a digital format is considered as a priority. It is wise to start planning for the website during the infancy of the brand strategy phase, and make sure the creative agency can rationalise the branding with respect to both online and offline environments.
Staying vigilant is key

•
Before and after the website is live, you should ensure the content is considerate of the experience you want your audience to have with your brand, and not simply add
EVERYTHING
to the website, hoping your visitors bother to search through pages and pages to find what they need.
•
It is imperative that you update website content often, and keep it up-to-date; it should never be allowed to become stale, like keeping Christmas trading details live up until Easter.
•
Of significant importance - review the website's analytics data, and respond to what the numbers are revealing - remove information that no one is engaging with, and prioritise the content that they are engaging with.

•
If a business has a blog, or a 'news' section, it's important to post on it frequently, not every other month.

•
If there are multiple contributors developing content for the website, ensure they are inducted as a brand guardian and truly understand how the brand looks, talks and acts with respect to the audience.
Whether you are a new brand or are launching a re-brand, 2 Creative Media are your complete brand implementation specialists.

Do your people understand your businesses key point of difference? Do they have the confidence and knowledge to 'sell' your business? What does your brand stand for? Who are you trying to connect with? How are you trying to connect?.....too many questions? Lets chat today!