---
In with the new and out with the old!
2021 has arrived and, out with the old and in with the new has never been more wished for.
We will see certain elements of website design that are here to stay, fast speeds, easy navigation, and increased security, as well as the rise of the battery saving, eye-saving dark mode. But it's not only website design we are talking about, the ripple effect on branding, logos, marketing, general illustration will demand some new approaches as well.
Here are some great trendsetters for 2021!
1. Emoji Design
Emoji's are the now-ubiquitous form of pictograms, that enable designers to add the emotion to statements, sites, or printed media. The web designers tone of voice or a little wink at the end of the sentence are more and more popular, not only on social media - Snapchat, Instagram Emoji's, but because they encourage interaction. Emoji's create a reaction and a response, they lighten the mood and they communicate the underlying feelings.


2. Nature-Inspired Design
Organic, softer, natural design trends have been coming up slowly on the sidelines of the top trends for the last 10 years or so.  The idea of mimicking nature, natural lights, softer, earthy colours and tones, natural gradients in colour schemes, flowing lines. It fits with the trends of minimalism, muted colour palettes, illustrations, there are colour filters designed to create natural ambiances, textures featuring wood, stone, etc. the signs have been there for a while.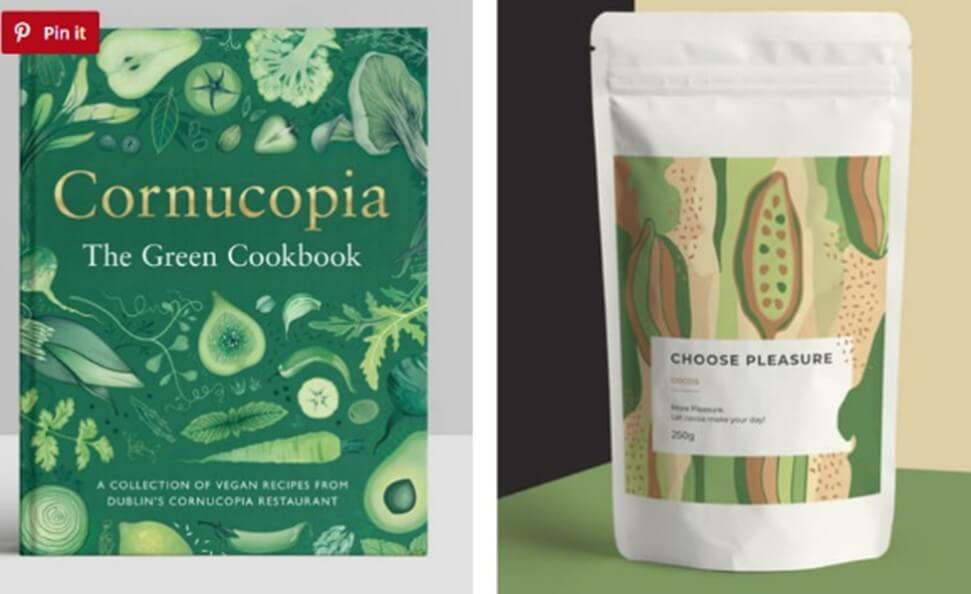 Conclusion
Tastes change, technology moves forward, and we either play catch up or you can push to the front of the line. Hopefully, these will inspire you, to lead you in the right direction, to argue about, to dismiss as complete nonsense or to spark your mojo - it's up to you.
2021, will be nothing if not interesting, so let's get going.
---