---
Ikea Online - Making the Most of the Virtual Cyberscape.
Home furniture giant Ikea is set to roll out its first virtual festival, hosting performances and experiences across the world.
The event started on September 16 and included artists, designers, DJ's, chefs and other talents, who have turned their homes into stages for performance. Ikea Festival took place in more than 100 homes across more than 50 countries, and was open to everyone.
"This is a new kind of experience Ikea wants to offer, celebrating, connecting and engaging around life at home," said Erika Intiso, MD of Ikea marketing and communication AB. "We want to spark a conversation on the more sustainable and affordable life at the home of tomorrow. And just as with any festival, you can expect a few surprises."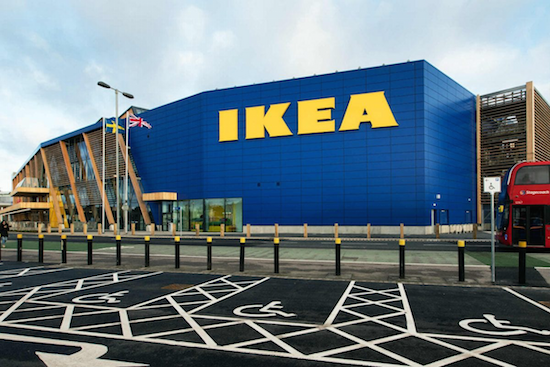 The event was held on Ikea's website and in its stores in different room settings, such as Home Concerts, Home Cooking, DJ Relay, Home Makeovers, Ikea Museum, Ikea News and Kitchen Talks.
What a great demonstration of identifying and acknowledging how life at home has taken on a whole new meaning for every one of us over the past two years. By being virtually connected, Ikea has opened the door to many more lives around the world – exploring how we all live, celebrating individuality and creativity.
---