Five things that will shape social media in 2017

As we all know there is never a dull moment in the digital and social world with new things happening every day. The challenge for businesses is to discern if these new shiny things are worth pursuing and how much resource should they allocate to them.

One thing that is certain, the general knowledge and appreciation from businesses for the social and digital sphere is definitely on the rise. This also means that it's time for social media platforms to become more sophisticated in the way they report their effectiveness.

1. Non-filtered social
This year was definitely all about live streaming, Snaps and Instagram Stories, meaning non-staged, non-polished and non-Photoshopped content.

Authenticity is key and brands need to understand that behind the scenes content can sometimes be as exciting or even more exciting than the actual shoot.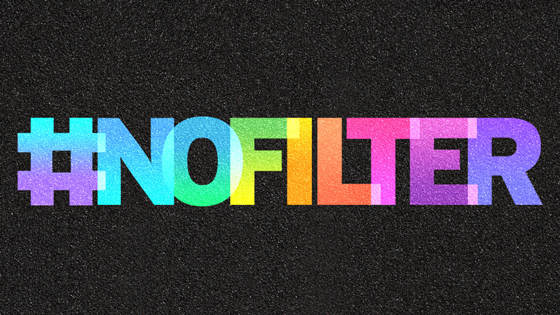 2. Social image search recognition
In the same way that you use Google Image Search, imagine being able to identify brand logos and products in photos available across all social channels. Considering the fact that we share over 1.8 billion photos each day, and that 60% of digital impressions are actually image-driven, it obviously feels like a rich untapped territory.

3. From conversation to conversion
Most businesses don't actually track the effectiveness of their social activities; and if they do, the problem can sometimes be the transparency of that data. One effective way to measure the interaction on social media is to look at the:
1. Reach of a post
2. Shares of a post
3. Likes on a post

With the majority of brands/businesses increasing their digital and social budgets, it is crucial for businesses to be able to justify the effectiveness of their activities and prove how they impact the bottom line. Social platforms such as Instagram are obviously understanding this constant struggle and start offering solutions (ie. Shopping Tags) that will help businesses close the loop between desire/like to want/buy. From a like to a buy, the dream of every business.

4. The continuous rise of user-generated content
User-generated content is far from being new but with the constant pressure for brands to push content on their social platforms, there is a need to find new cost-effective methods. One of them is to rely on the content created by your existing customer base.

5. The year of the As (AR and AI)
When the Pokémon Go phenomenon kicked-off, it felt totally surreal – why would people go crazy for this game? The answer is the Augmented reality (AR) that gave users a unique experience blending real-world and virtual reality.

As we all know, people don't respond to traditional advertising and marketing tactics in the same way past generations did and therefore marketers always need to find new ways of interacting with them. That's where the artificial intelligence (AI) comes in. Backed-up by in-depth data sets, businesses will be able to start creating a single view of their customers across all touch-points delivering more personalised and predictive experiences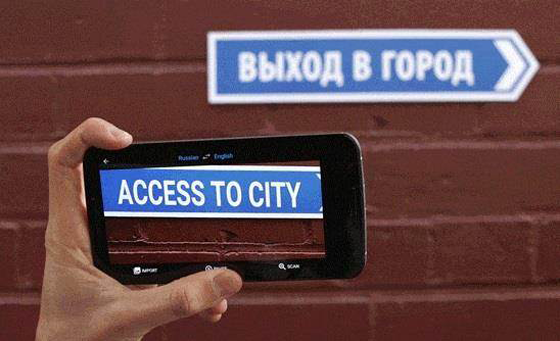 Does your business need a clever idea that you would like to bring to life. Ideas that will really connect with your customers? Give us a call today, and let's make clever happen.

Call us today 02 6761 2222