---
Conventions and Expos
Whether you are trying to attract new customers, or seek funding to grow your business, attending business expos can be of great benefit to you and your team.

We often hear from our busy clients they are flat out working in the business; however, we know it's often wise to take a step back to work on the business. When an industry event pops up on the calendar, you may be tempted to reject the notion of exhibiting or attending a conference or expo, as it takes time and money to attend.

Here are 5 reasons to consider attending or investing in industry events:

1. Industry trends and best practice. By attending you have the advantage of learning about the latest trends as they happen, often from the people making them. Understanding best practice principles ensures your business remains compliant avoiding potentially costly mistakes in the future.

2. Networking. Not only will you see what your competitors are up to, it's an opportunity to forge new contacts, create new business relationships and gain exposure by being amongst industry leaders. Meeting the people, you have only had online relationship with in the past, can really solidify business relationships.

3. Get inspired. Conferences and Expos can be great way to get inspired, boost imagination or reboot you and your team's motivation. Sometimes when we give ourselves the time to focus on what we love , not only does it provide inspiration to innovate , it can also generate ideas to help your business grow.

4. Get expert advice. One of the biggest benefits of attending expos or industry conferences is to hear from your peers and industry experts. Hearing about another person's business journey, including their obstacles and achievements – can be a motivating force for you and your team. Hearing from others in your field, can help to identify solutions to the issues you may have been facing. Learning leads to earning!

5. Leadership Development. By doing something different to your everyday tasks, being around likeminded people, learning from your industry peers, and by sharing knowledge and ideas with your team, can help grow not only your team, but your leadership skills too.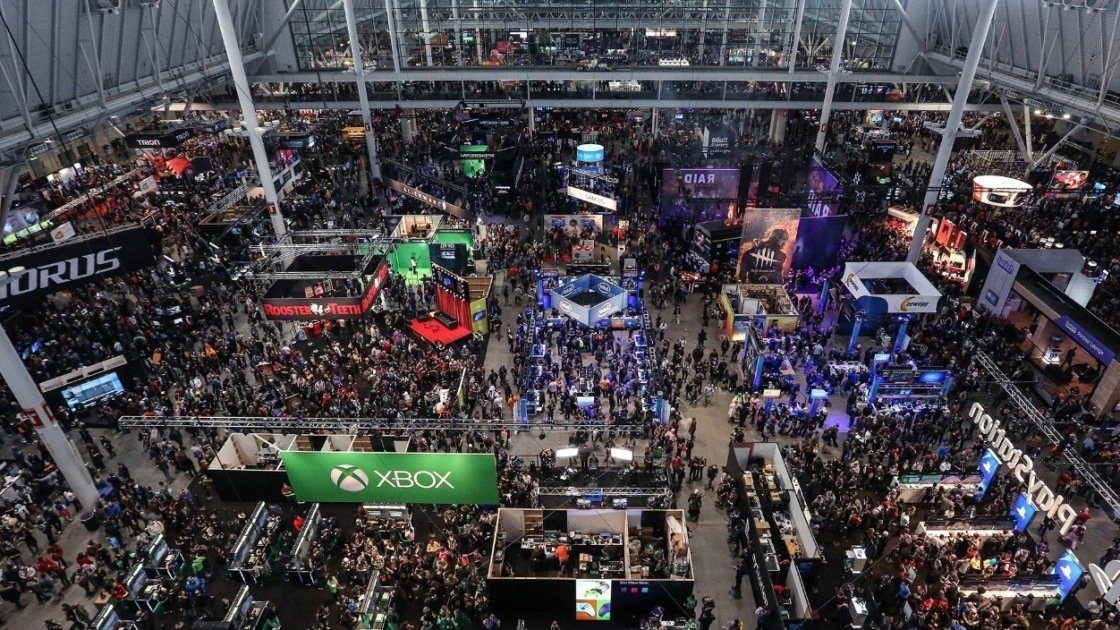 Want to know how you can make the most of an industry expo? Give us a call today.
---