---
The Intention Versus Execution - Getting It Right
A nationwide surge is upon us as we constantly see the efforts from cafés, supermarkets, retail giants and other independent grocers working to reduce their carbon footprint.

In a recent case study, giant supermarket, Coles removed their single use plastics off their shelves along with their promotional plastic toy giveaways in effort to reduce their carbon footprint. In doing so Coles released a new picnic range, complimentary to 'Making Life Easier' for their loyal shoppers by reward them with a beautiful range of picnicware that is designed to be used time after time again. said Coles' chief marketing officer Lisa Ronson.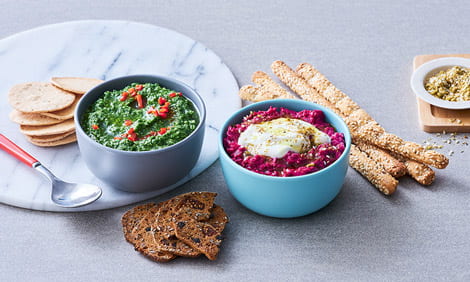 The contrasting nor conflicting statement made by Coles reflects the inner most intentions to move toward sustainability and reusable crockery. However Heidi Tait, chief executive of Tangaroa Blue Foundation has made comment on "the products would likely worsen Australia's waste crisis." Teaming up with Dr Louise Grimmer, "I would argue that most households already have plenty of plastic plates and bowls."
In addition, it has not been established if this "new" plastic picnic range is recyclable or biodegradable.
Both went on to say "It's going to end up in a recycling bin, stockpiled or in landfill. It's not really helping the issue, is it?
Have Coles missed the mark on their effort to demonstrate their concern for the environment. Did they try to achieve purpose and miss the point of practicality and what the consumer wants, entirely.
By diving deeper into a 360 perspective to your marketing investments could save you more than just money.
If you have an idea and want to run this through our 360 perspective, we're your team and just a phone call away.
Image source: https://www.coles.com.au/campaign/picnicware
---