---
A limited edition "England Bitter" is being shipped overseas for The Ashes. (CUB)
Recently you may have been watching or perhaps at least heard about the exciting cricket rivalry between the Aussies and the English teams.
If not, let's quickly recap on the thrilling final day of the second Ashes Test at Lord's, a controversial dismissal that caused quite a stir. England batsman Jonny Bairstow was stumped after leaving his crease, generating a heated debate around the "spirit of cricket." While the action was within the rules, it resulted in an uproar by the English team. English coach Brendon McCullum's refusal to have a beer with the Aussie squad after the controversy marred the second Test, and gave Carlton United the perfect opportunity to maximise this global debate on the spirit of cricket.
Victoria Bitter, known for its ability to swiftly seize market opportunities, has once again demonstrated its agility, and have capitalised on the famous cricket rivalry with a limited release of the amber fluid called "English Bitter."
Being fast to market has allowed VB Carlton United Breweries to delight their sports-loving audience as they playfully acknowledge the sour English outlook on the events.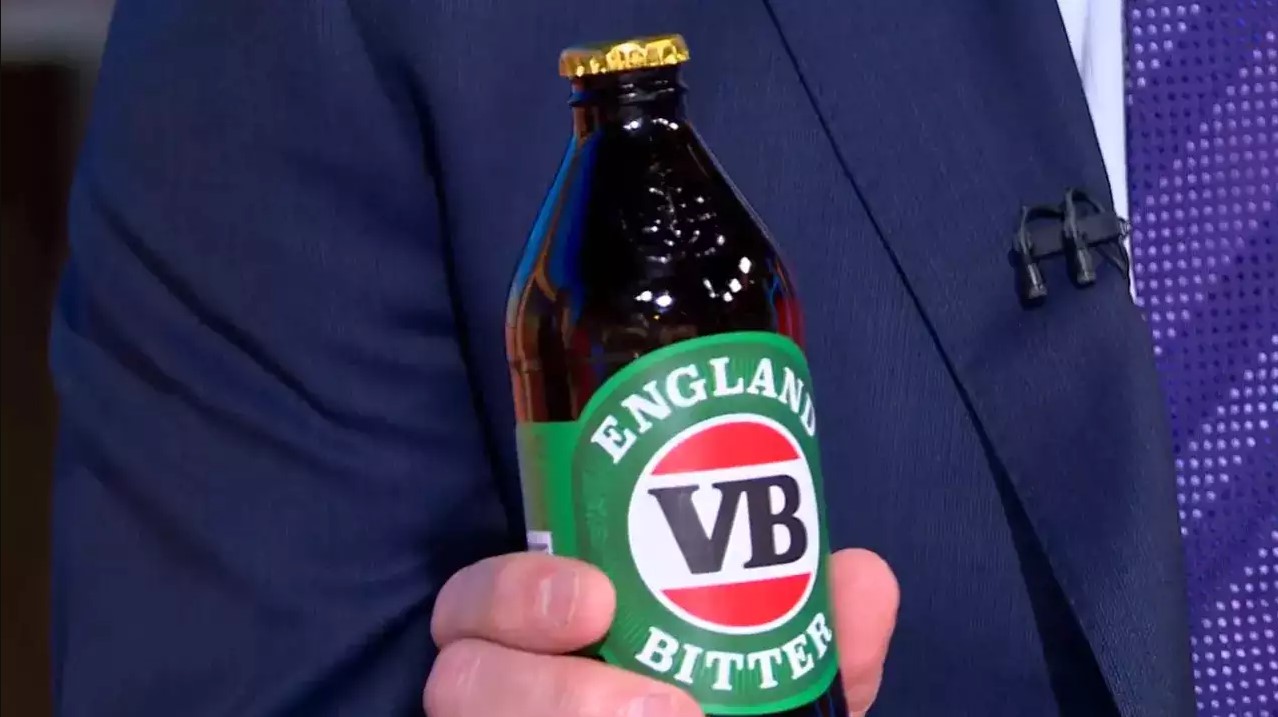 VB even re-recorded the VB jingle with those iconic jingle lines to capture the cricketing moment.
You can get it getting stumped.
You can get it complaining to the umps.
You can get it throwing away your wicket
You can get it invoking the spirit of cricket
You get it if your Ben Stokes
You can get it if you're the coach.
Yes our beer may be bitter.
But our cricket team isn't
So England, we've got a beer with your name on it.
For when you change your mind.

And that beer is England. England Bitter.
According to CUB "few warm slabs" are also being sent to the English team. To amplify the experience, they distributed some free 'England Bitter' t-shirts to Aussie fans to proudly display while enjoying the game.
Marc Lord at CUB said the response from the Australian public - from Prime Minister Anthony Albanese down - has been extraordinary.
"The England Bitter campaign seems to be reflecting the pulse of the nation and we couldn't be happier," he said.
This serves as a valuable reminder of the importance of seizing the right moments, being agile in your approach, quick to respond and embracing bold ideas. By capitalising on these opportunities, you not only engage your existing audience but also have the potential to attract a new legion of fans to your brand.
Here's to embracing the moments!
---