Simple, clever and memorable.

Advertisements are often described as many things, but rarely useful. A campaign for IBM's Smarter Cities initiative seeks to change that by turning billboards into useful and helpful things such as ramps, benches, and shelters.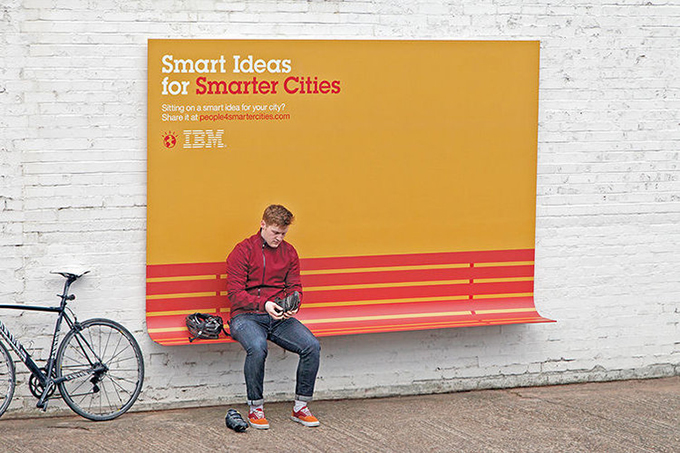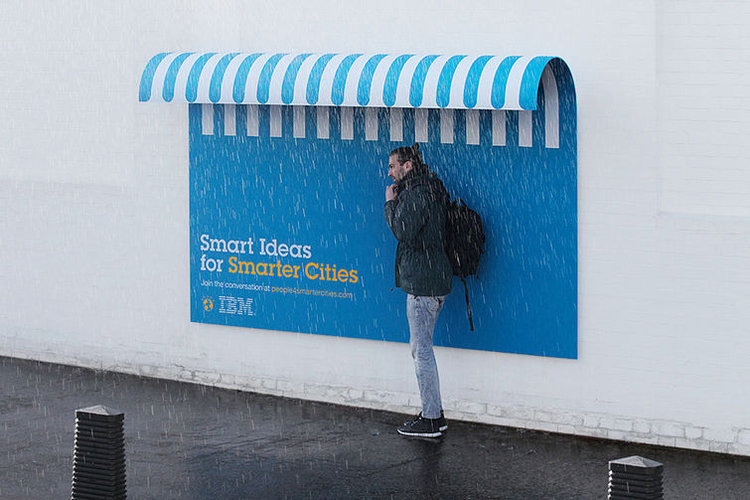 These ads used to transform spaces into very useful pieces of impromptu infrastructure. These spaces would otherwise be used to promote product or events. One sign is simply curved at the bottom to double as a bench—and flipped upside down, a similar protrusion creates shelter from the rain.

Creativity alone is not enough to make a successful marketing campaign.

On a creative level, we thought we would share some of these ideas we found on Google that represent brands being clever and most importantly memorable. Some of these ideas are simple and very much within your reach as a regional business. However, before you launch into something like this REMEMBER 'Creativity needs strategy'.

•Strategy is not just what media to use, but more importantly it is 'why' you are going to do it. Perhaps a foray into the 'why' of strategy would have pre-empted the likelihood of West Aussies behaving as they always have.

•Social media as a channel under a strategic microscope should consider that consumer behaviour has changed dramatically. Influencer marketing is almost completely peer to peer on a scale offline marketing doesn't share and it's not always in our favour.

•I know the fun police are here to stomp on our creative parade, but risk analysis should be a key component of any business decision.

•Research, data and testing should be conducted with risk analysis in mind, not self-validation.

All of which serves to remind us of the Scotchman's remark that many use statistics as a drunken man a lamp post: more for support than for illumination.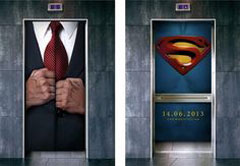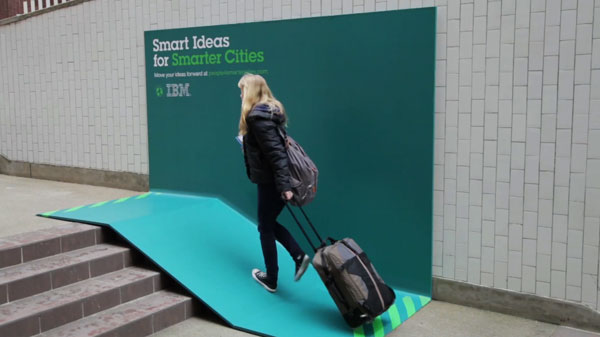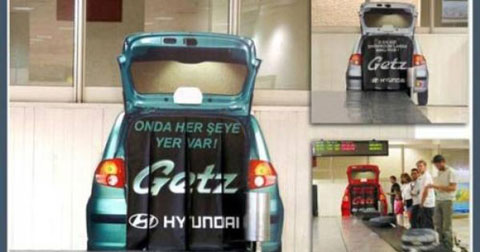 Let's chat today about making your business memorable.

Give us a call (02) 6761 2222