---
Picking the Right Platform
The 'Superdry My Way' campaign combines a hero ambassador, influencer content, digital ads and a viral dance challenge.

Superdry collaborated with NZ artists eleven7four and launched alongside the release of their single 'Where it Hurts' featuring Tayla Parx – the soundtrack of the AW20 campaign.

Although the campaign is heavily relying on the power of the 'TikTok' consumer base, that's not what sets it apart.

"Both the campaign and the single, talk about celebrating individuality, which is the crux of the Superdry brand," says Superdry head of marketing and PR Matthew Iozzi. "The #SDMyWay challenge is about injecting your personality into the brand. We want to celebrate the unique and different! We create the clothes, you create the look and the story."

The real story here is how a brand has pivoted its marketing to a platform that allows greater user engagement, and kick starts a new type of campaign.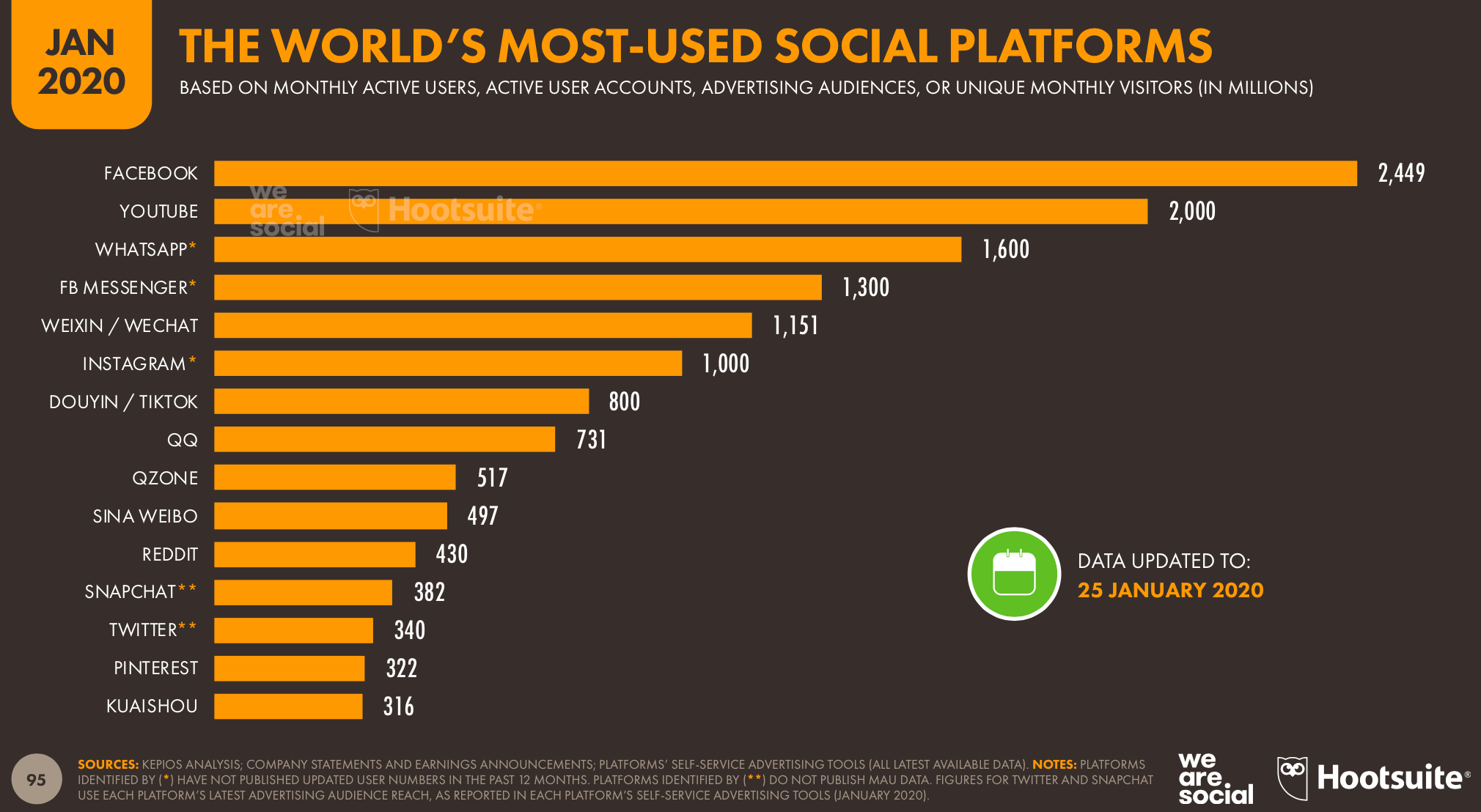 Still a foreign language to many in marketing, TikTok is a growing social network for short-form mobile video on which users share vertical videos of up to 15 seconds in length. Brands like Superdry and Samsung are already using it for a range of marketing options. Showing that moving into new platforms, with new ideas isn't a giant risk, but rather a move that can give new life into a brands marketing.
Do you need help with creative marketing strategies? Don't wait until it's to late. Let's work this out today: 02 6761 2222
---