New health trends dramatically changing the market

V Energy has been forced to create a "healthy" energy drink in order to compete with new health products and the changing market. Companies are being forced to reconsider the impact of their products and really push the health value to customers in order to remain successful.
People are seeking more than ever "alternative (masked as healthy)" options, therefore V Energy created the "V Pure" drink- which contains only five natural ingredients. The beverage has challenged the traditional perceptions of energy drinks and their unhealthy nature.
Not only is the company advertising its health standards but has also changed its entire appearance, using new packaging and clear bottles instead of cans.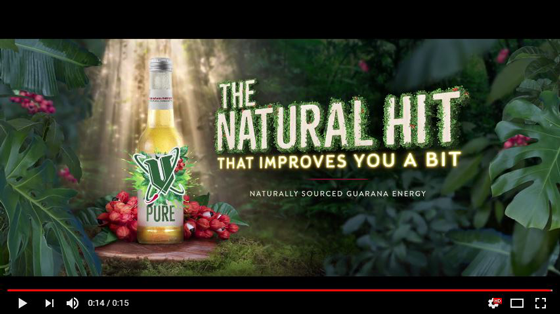 Does your business challenge perceptions and the traditional market to expose your product/service? Give is a call on 02 6761 2222 today and we will lead you in the right direction.