---
Mum! What's For Dinner?
In light of the current world situations, Covid-19 has forced many brands and businesses to think creatively about their marketing. A great example of this is Taste.com.au has launched their new 'Dinner Revolution' campaign in July. The campaign will focus on a dinner range across all of its platforms, including website, social, video, email newsletters, magazine and new client solutions.
During lockdown the food website noticed a distinct increase in consumer demand for dinner recipes. Dinner Revolution provides taste.com.au's monthly audience of more than 5.6 million people with recipes, social and video programming, a custom newsletter and a new section in the physical magazine, all devoted to dinner. There will also be a 'Cook by Ingredient' function that enables users to locate recipes (from taste.com.au's database of 50,000 recipes) that utilise ingredients that they already have in their fridge and pantry.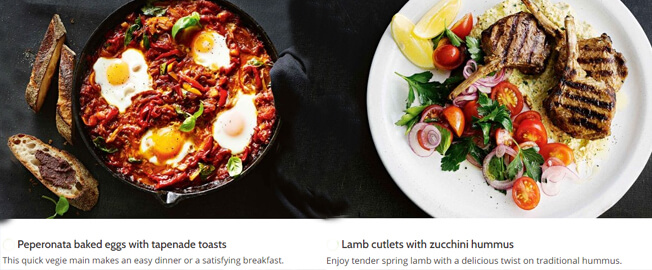 To kick off the campaign taste.com.au is streaming a live virtual event featuring Matt Preston and Marion Grasby. Dinner Revolution will be further supported by a national consumer marketing campaign across digital, social, print and radio.
With increasing consumer demand "Dinner Revolution" campaign will help more Australians make, eat and love dinner at home.


  From the ashes creative solutions are born.
Don't wait until it's to late. Let's work this out together: 02 6761 2222
---