---
Graphic Design Trends
Without a doubt, 2020 and 2021 has been a ride of continuous speed bumps and most certainly influencing our shopping resilience. As consumers we all know what we need to do throughout our shopping experiences but product marketing needs to present us with what we need to see.
The shift in graphic design trends has led branding towards a more easy on the eye approach. The change to more minimalistic logos removed the unnecessary bells and whistles, bringing the customer right to the core of the brand, allowing us to decipher who we want to spend our money with.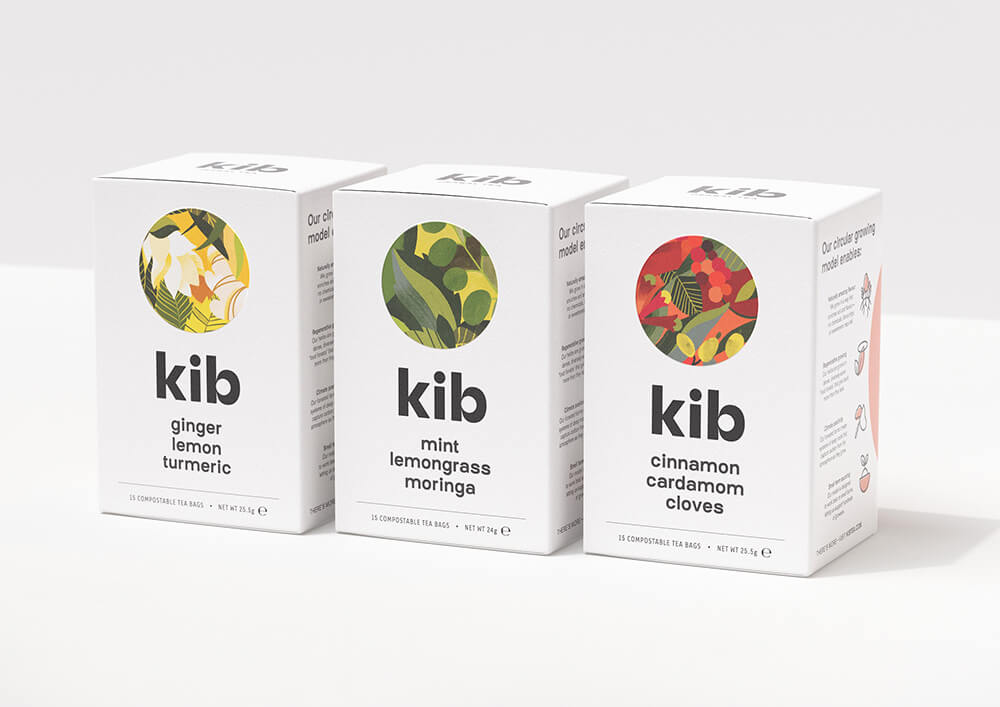 It's already evident that we are seeing more sustainable (green) images and more practical / positive packaging to establish the connection with nature. We are seeing more of a retro vibe from the use of softer tones, natural base colours as well as curved lines bringing a sense of optimism and playfulness to chaos. This means that the customer isn't trying to look for what they're buying, the product and brand are now clearer than ever before.

We've all had a glimpse into what a greener world might be like, and hopefully, beyond 2021 is a time for collective action to respond to climate change and other social inequalities.
The past 12 months has forced us to experiment with new solutions and new experiences. 2021 and 2022 will be all about creating new maps to help us uncover what is yet to come. Throughout history after a global crisis we have seen a new era or thinking has begun. Right now we have the opportunity to decide what we want the 21st century to look like. That means finding new ways to reach and communicate to your customer and get good at delivering a brand experience at distance.
---