---
It's All About Timing
Disney Expands Their "Value Proposition"
After years of planning and billions of dollars, the House of Mouse (aka Walt Disney) has collaborated, expanded and revolutionised the digital TV market. Walt Disney's already established reach within 100 million homes is projected to increase from its streaming and subscription services.
A large brand like Walt Disney has recognised the purchasing processes and behaviours have been changed and will continue to change thus a market reorientation and evaluation saw the movement to provide a 'direct to customer' product.
It marks a way for the company to expand on the value proposition of Disney Plus to international customers with the most crucial currency any streaming service has to offer: a bigger library of content.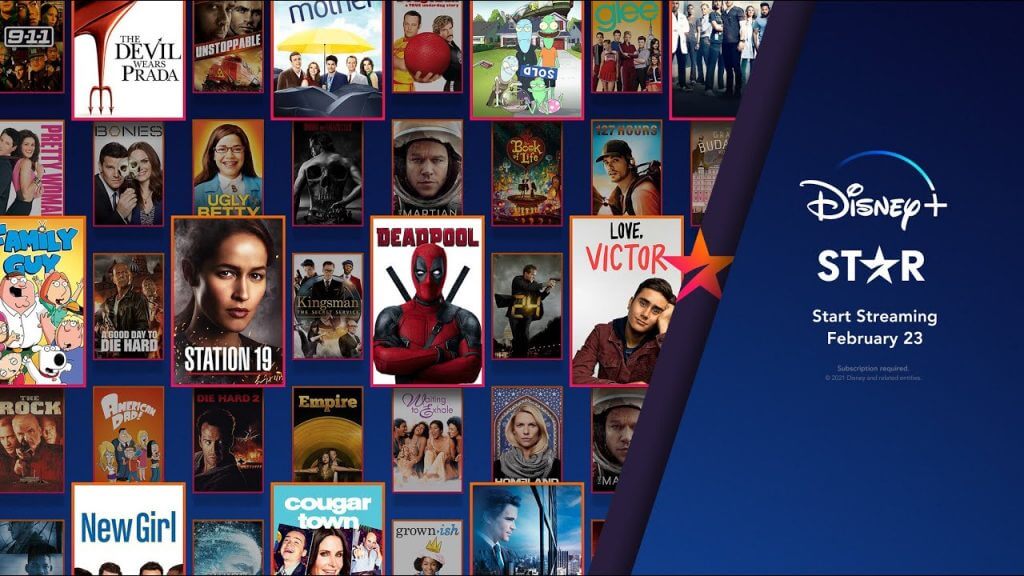 This year, Disney gave their streaming service a massive new booster shot. That shot came in the form of their new 'Star' brand within Disney Plus which offers more mature films, TV shows from Fox, and other shows and movies that Disney owns the rights to but doesn't fit into Disney Plus' family-friendly image with heavy hitters like Kingsman: Secret Service and Deadpool that have been added to the service, as well as other very well-known franchises like the Die Hard and Alien. Cartoons like Futurama and Family Guy now sit alongside dramas like Grey's Anatomy and Prison Break.
Star has now landed within your previous Disney Plus streaming services with no additional catches, yes, that means it's included with your existing subscription. Thank you, Disney!

This is a great example of "giving your customers more" at no extra cost and let them do the selling for you.
Talk about options for family movie night!
---