Coca-Cola 'Pool Boy' TVC
Australia will be one of the first markets globally to air Coca-Cola's new 'Pool Boy' commercial. Coca-Cola's 'Pool Boy' commercial has aired in Australia after launching in the USA in March 2017.

The video ad already achieved 4.1 million YouTube views.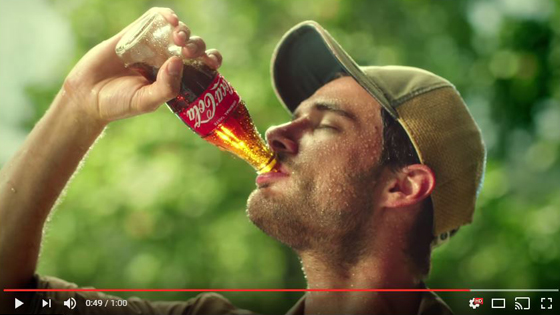 It builds on the soft drink giant's global 'Taste the Feeling' brand platform which launched in 2016 and features the new drinks range labels which reflect its 'one brand' world strategy.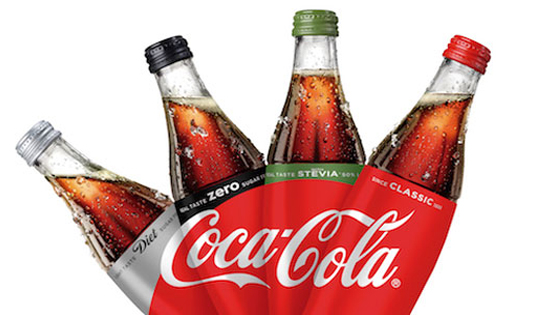 Unlike the new commercial, the global labels took almost a year to launch in Australia. "As a brand, we are constantly looking for ways to keep our work fresh, exciting and engaging to our consumers," says Lisa Winn, marketing director at Coca-Cola South Pacific.

They do this by tapping into everyday moments and telling a story that connects with their world wide audience.

With the start of a new financial year, how fresh is your marketing approach. If it stinks, we can help you with that! Call us today... 02 6761 2222