---
Clever Digital Displays - Cost Effective
At times, the traditional approach of event display creation may not be the most efficient, especially for larger scales. For instance, as banners get bigger, the costs also increase, and covering the side of a building becomes impractical. In such situations, projectors provide a better alternative. With projectors, one can dynamically showcase their company in any size they desire, making it an excellent option for cost-effective and attention-grabbing displays.
The Electric Canvas, a projection mapping company, collaborated with the Australian War Memorial for the seventh year in a row to create a remarkable display for ANZAC Day. The display featured photos depicting the personal experiences of ANZACs over the last century and the names of nearly two hundred theatres of war where they have fought. The visuals were projected on the walls of the Australian War Memorial from dusk until dawn for two nights before ANZAC Day, providing a larger-than-life tribute to those who fought for our country.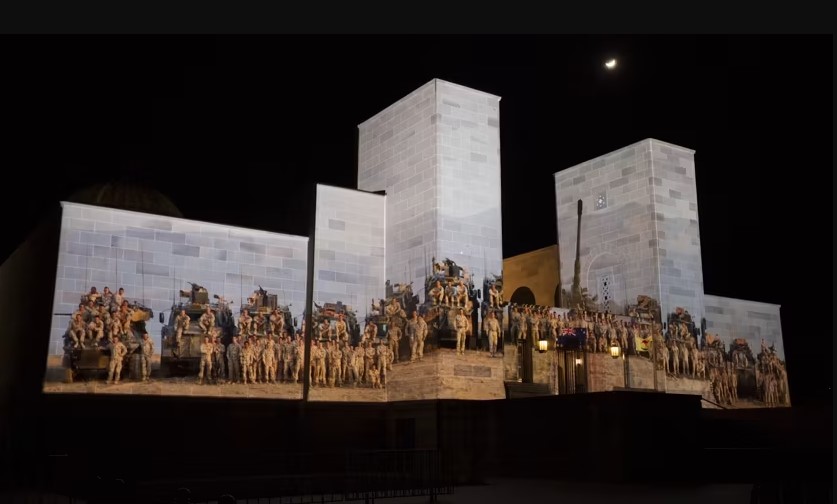 You may also be familiar with the Sydney light festival Vivid who also utilises projection displays as part of its annual event.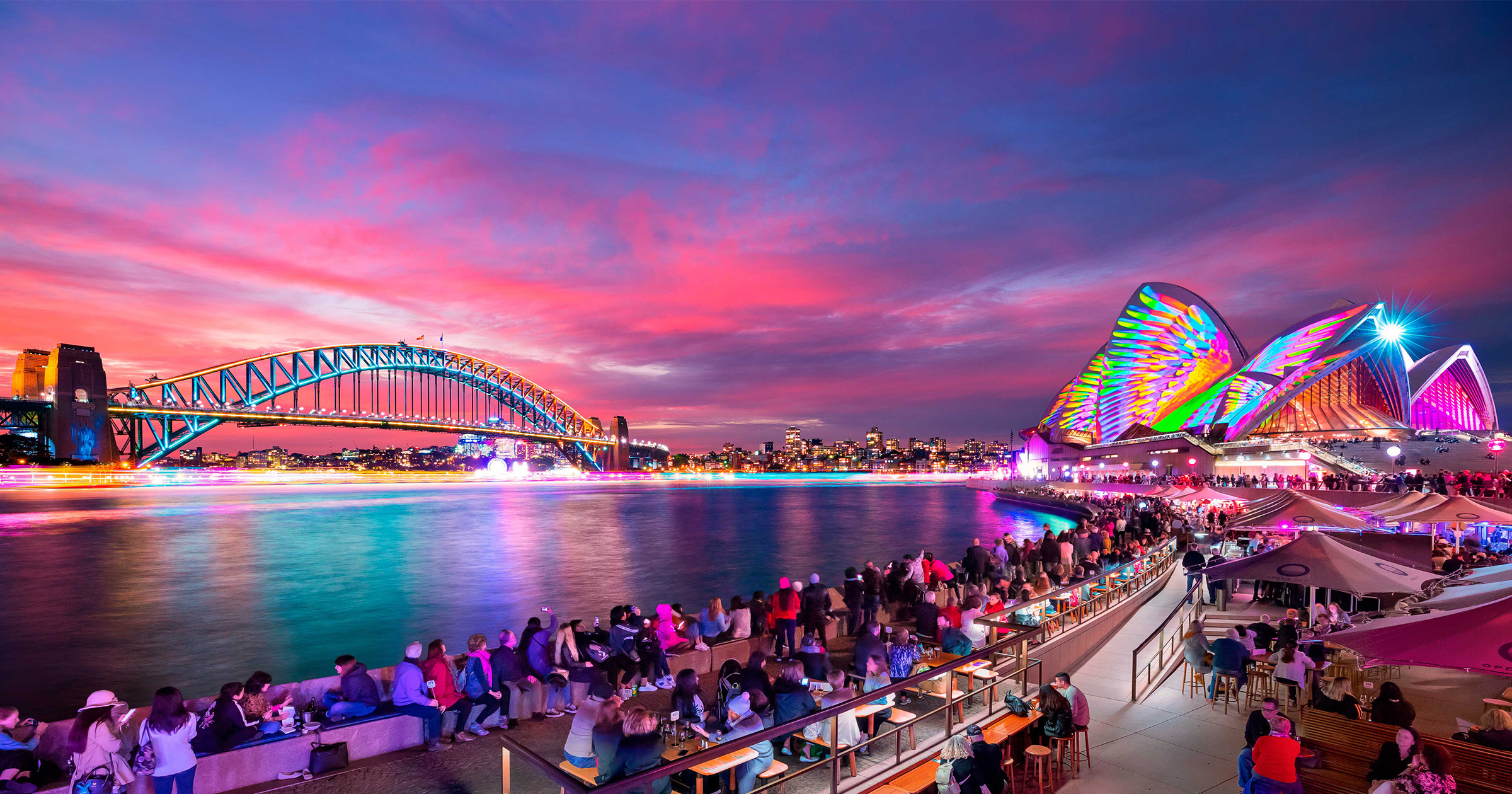 Using projection technology for displays creates captivating and dynamic visuals that are sure to impress your audience and leave a lasting impression. Additionally, it's a more cost-effective method of displaying promotional material and a great way to imprint your brand on the eyes of existing and potential customers.
If you're interested in making the best cost-effective choices for your marketing, don't hesitate to reach out to us today.
---