---
Burger King's 'Whopper Detour'
Burger King has become somewhat synonymous with quirky, out-of-the-box marketing and you may recall their clever response to COVID-19 last year with their mask campaign. Most of the chain's notable efforts are cheeky jabs at archrival McDonald's.
The fast food giant pushed their efforts to new heights with their "Whopper Detour" campaign that relied on 'mobile geofencing' to steer customers away from McDonald's and to promote the 'order-ahead' features of Burger King's recently redesigned app.

THE CAMPAIGN
People who went within 600 feet of most McDonald's locations between December 4-12 were delivered a mobile notification offering a Whopper for just 1 cent. After they placed their order, the app directed them away from McDonald's and toward the nearest Burger King outlet to retrieve their food.

HOW DID IT WORK
Geoconquesting a term that means pulling customers away from competitors. It relies on smartphones' GPS technology to create a virtual fence around a predefined area. In this case, Burger King targeted potential customers as they approached McDonald's locations and were most likely in the mood to eat a burger.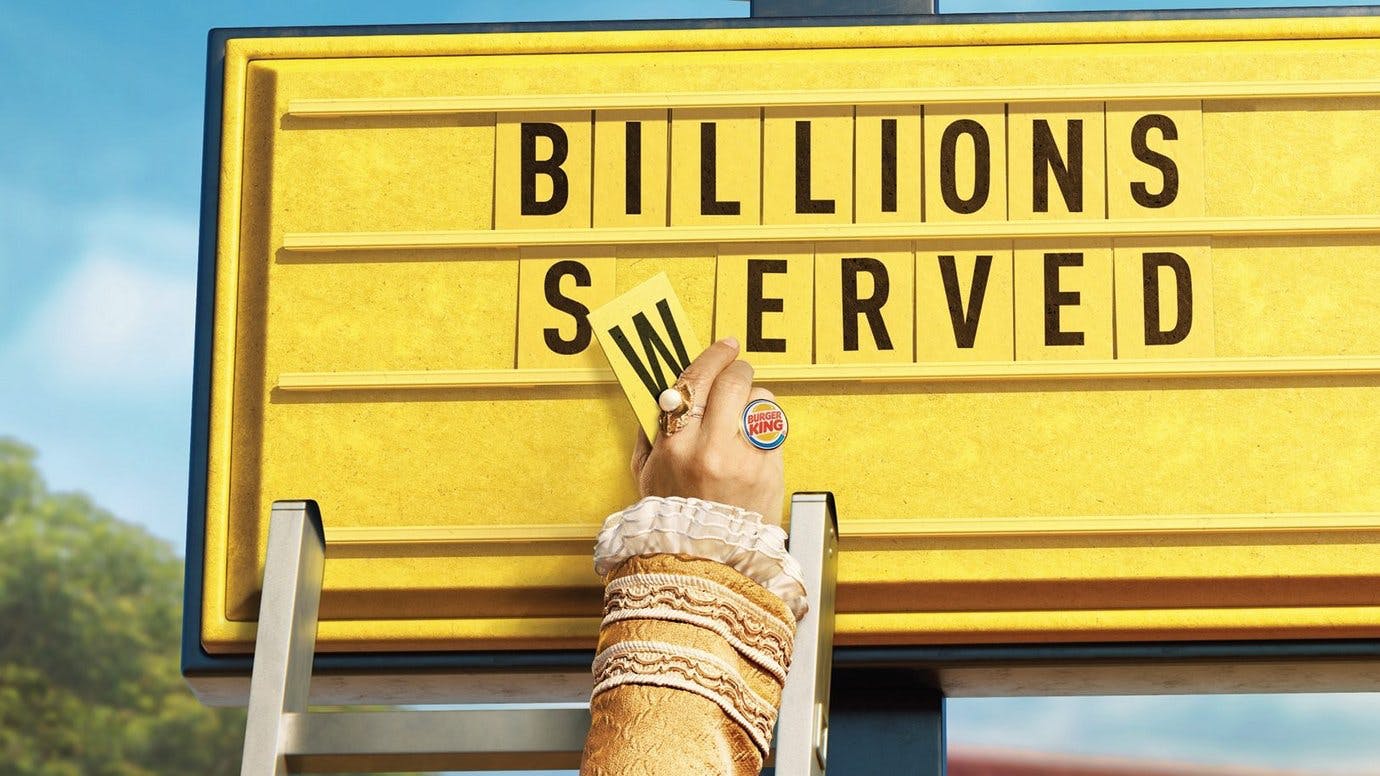 THE RESULTS
That strategy boosted brand awareness and campaign memorability, and aligned with Burger King's history of finding fresh ways to leverage mobile, build brand love and dunk on rivals like McDonald's.

"Whopper Detour" drove more than 1 million app downloads within just a few days of the campaign's launch, later drumming up 1.5 million downloads. The campaign boosted Burger King's app to the most downloaded in Apple's App Store for several consecutive days.
The success of "Whopper Detour" demonstrates how creative uses of mobile technology can help businesses cut through the clutter of traditional ads, especially as consumers grow increasingly blind to static print or TV spots.
Customers do value clever and even more so when it benefits them.
When you're ready to THINK clever, give us a call :)

---